| | | |
| --- | --- | --- |
| 1 hour | __________________ |    €70.00 |
| 1.5 hours | __________________ |    €100.00 |
| 2 hours | __________________ |    €125.00 |
Thai Herbal Compress Massage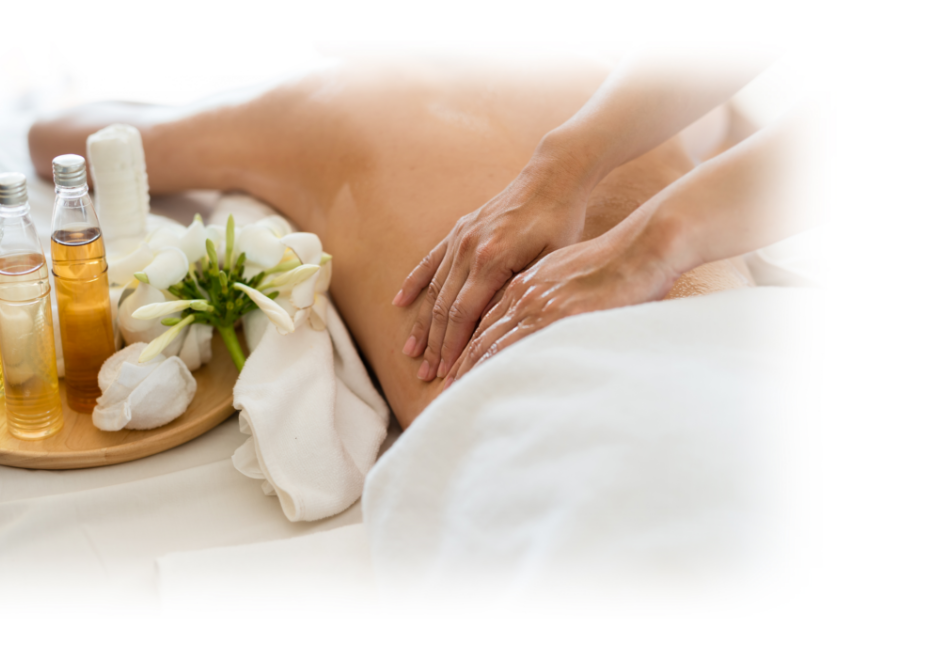 Thai Herbal Compress Massage is an ancient healing technique that dates back to the 14th Century Ayutthaya Kingdom in Siam and is integrated into the public health system in Thailand, meaning everyone there gets to benefit from it.
The compresses – heated parcels of aromatic herbs and spices – were originally used by Thai women to relieve childbirth pains. Today, Thai herbal compresses are making a comeback, especially with working women who use it primarily for relaxation. A growing number of world-class spas now offer the treatment as it is recognised for its healing properties.
The compresses are soaked and steamed and then rolled, patted, or pounded onto the skin. The heat from the compresses allows the herbal essences and essential oils to penetrate deeply, reaching the body's underlying tissues and internal organs. Assisting the body to detoxify and heal itself, recipients describe a Thai herbal compress massage as deeply comforting and warm.
What conditions is Thai Herbal Compress Massage used to treat?
Arthritis
Back pain
Chronic stress and anxiety
Common cold
Headaches
Insomnia
Menopause
Migraines
Multiple Sclerosis
Muscle pain and tension
Poor circulation
Pulled muscles and ligaments
Rheumatism
Skin conditions
Upper respiratory ailments
Benefits of Thai Herbal Compress Massage
Thai herbal compress is a compound composed of almost a dozen natural herbals with multiple medicinal properties – including anti-bacterial, anti-inflammatory, antioxidant, and astringent. These healthy properties help stimulate and relax the body, improve blood circulation, reduce swelling, relieve pain, stress and tension, and heal various conditions.
The Thai herbal compress includes an interesting variety of herbs and ingredients including:
Aromatica Salisb
Cinnamomum
Citronella
Cryptolepis Lemon Grass
Curcuma aromatica Salisb
Derris Scandens Benth
Galangal
Kaffir lime (Leech lime) Patchouli
Tamarind leaves
Turmeric
Zingiber cassumunar
Thai Herbal Compress Massage
€70.00 – €125.00
Additional information
| | |
| --- | --- |
| Time | 1 hour, 1.5 hours, 2 hours |