Shop
Find your perfect treatment program or ideal gift here
Treat Yourself or Someone Special
Purchase a Voucher for the Ultimate Massage Experience Today!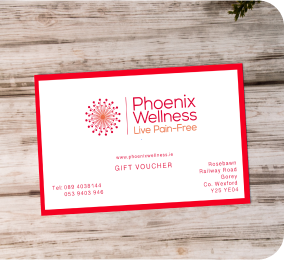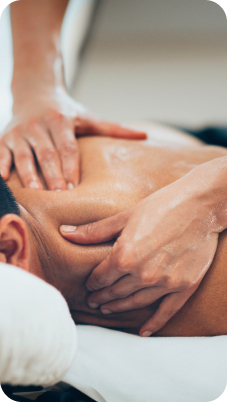 Thai Massage &
Full-body Scrub
When combined, our Thai Massage and Full-body Scrub provide a luxurious and relaxing experience that helps to improve circulation, release tension in muscles, and leave the skin feeling rejuvenated. The combination of these two treatments also helps reduce stress and improve overall well-being.
€110 (Save €15)
1h 30mins
Thai Massage &
Red Light Therapy
Combine our Thai Massage with a Red Light Therapy session to enhance the therapeutic benefits of the individual treatments
€120 (Save €30)
1h 30mins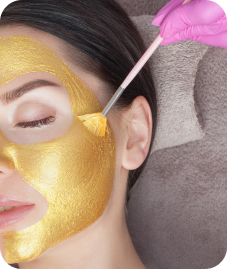 Deluxe Skin &
24K Gold Facial Package
Treat yourself to the ultimate combination of our specialised 24K Gold Facial Ritual and the rejuvenating Fully-body Scrub. You will look great and feel
fantastic!
€150 (Save €30)
1h 30mins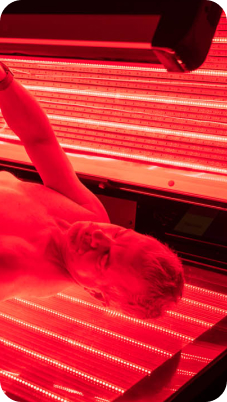 Accelerated Well-being Program
This program is designed to take you to to an enhanced state of well-being – fast. It combines the benefits of 3
1-hour Thai massage treatments with 10 Red Light Therapy sessions. This program, delivered over a 3-to-5-week period, has proven very successful with many of our clients.
€750 (Save €260)
3 Thai Massage Treatments &
10 Red Light Therapy Sessions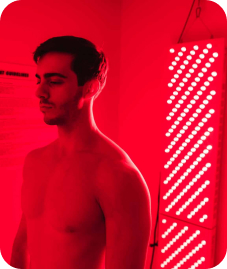 Red Light Therapy
Platinum Program
Achieve optimal results with a program of 10 Red Light Therapy sessions that will profoundly improve your well-being
€600 (Save €200)
10 Red Light Therapy Sessions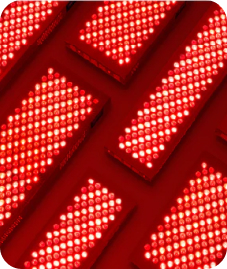 Red Light Therapy
Gold Program
Accelerate your results with a program of 5 Red Light Therapy sessions that will accelerate your path to renewed health
€350 (Save €50)
5 Red Light Therapy Sessions
Multiple Session
Packages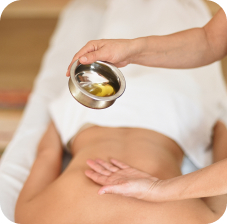 Thai Massage
5x 1-hour treatments
Choose Traditional, Hot Oil, Pregnancy or Back, Neck & Shoulders Massage
€300 (Save €50)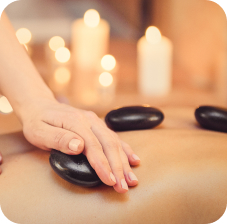 Hot Stone Massage
5x 1-hour treatments
€350 (Save €50)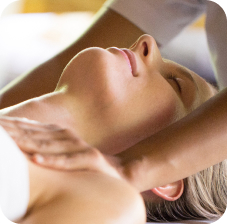 Ultimate Bliss Combination Massage
5x 1-hour treatments
€375 (Save €50)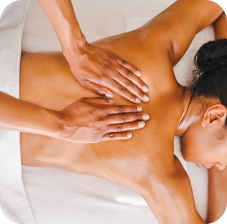 Thai Massage & Full-body Scrub
5x 90-minute treatments
€475 (Save €150)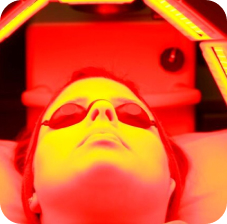 Thai Massage &
Red Light Therapy
5x 90-minute treatments
€550 (Save €200)